Personalized, Compassionate Audiology Services
We pride ourselves on listening first, adapting to patient needs, and guiding each patient on their hearing care journey.
How can we help you today?
We focus on creating a positive and integrative healthcare experience.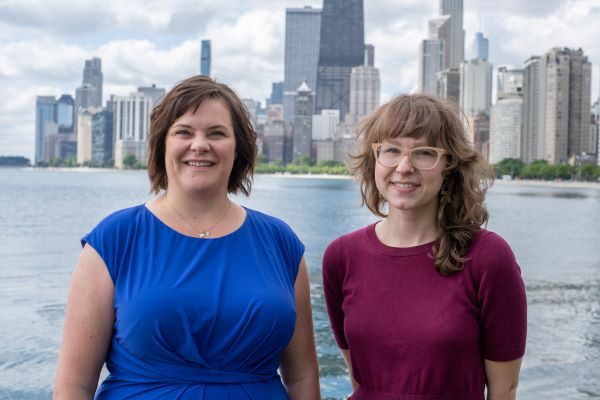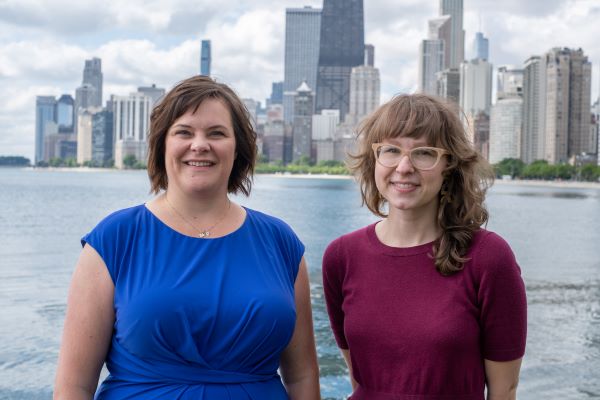 Hearing loss journeys are as individual as the people experiencing them, and solutions are not one-size-fits all.
Marie Vetter Au.D's early work studying and practicing audiology showed her how often patients feel like they're being churned through a machine. She bought Chicago Hearing Services in 2016 to create a new kind of place for hearing loss treatment. A place where appointments are for conversations, not transactions. A place where you never feel rushed into a decision. A place that supports you for your entire hearing loss journey — whether you need hearing aids or not.
Better Hearing Experience
We've built an environment where all patients can feel comfortable, confident, and in control of their hearing care journey.
Maintaining a Standard of Excellence
Our Doctors of Audiology's expertise and standard of excellence help patients regain and live a happy, healthy, active lifestyle.
Customized Hearing Wellness Plans
No two hearing loss journeys are the same. We listen to every patient's story and build an individualized hearing wellness plan that suits their needs, goals, and lifestyle.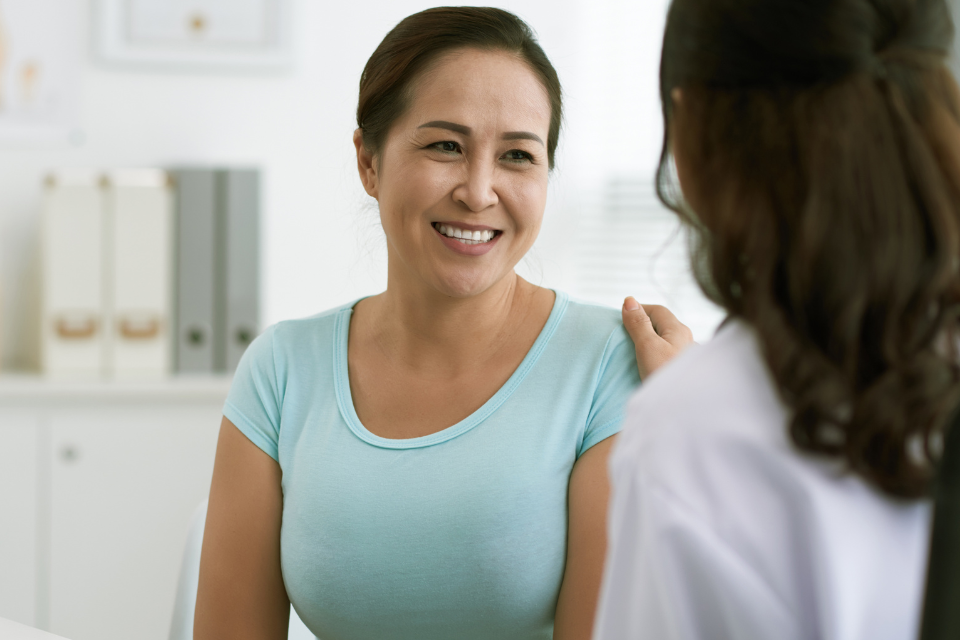 First time working with an audiologist for yourself or someone else? We have useful resources.
"Dr. Vetter-Toalson is truly a bright Ray of sunshine in a field of professionals that have been less than helpful. I can't thank you enough for making at least some aspect of my father's care feel easy!"