Compassionate, Patient First Hearing Care
Our personalized approach to hearing care helps patients feel confident and informed on their journey to better hearing.
How can we help you today?
At Home & Remote Appointments
Not able to make it into the office? We offer a variety of options to keep patients' hearing needs in check from the comfort and safety of home.

We focus on creating a positive and integrative healthcare experience.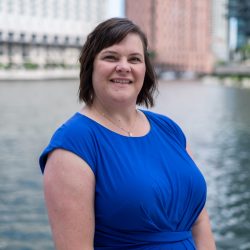 Marie Vetter-Toalson, Au.D.
Owner & Doctor of Audiology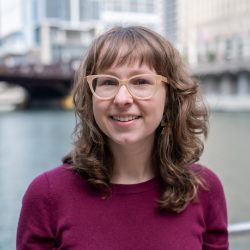 Emily Dudley, Au.D.
Doctor of Audiology
It's easy to take for granted the huge role hearing plays in our everyday lives. When individuals experience hearing loss, the social and emotional impact can be great. That's why it's important to work with an audiologist who will build an ongoing relationship with you or your loved one.
See what a difference personalized hearing care makes.
Putting Patient Experience First
In 1990 Chicago Hearing Services had a vision to enhance the hearing care experience. We created an environment where every patient can feel comfortable, confident and in control of their journey towards better hearing.
Expertise & Standard of Excellence
A standard of excellence in audiology enables us to provide the quality services and products our patients deserve. Dr. Vetter-Toalson and Dr. Dudley's training and expertise as Doctors of Audiology in hearing wellness allow the patients to experience their lives.
Customized Hearing Wellness Plans
Every patient's hearing loss is unique, which is why we focus on building individualized hearing wellness plans. We not only follow best practices, but listen to the needs of each specific patient.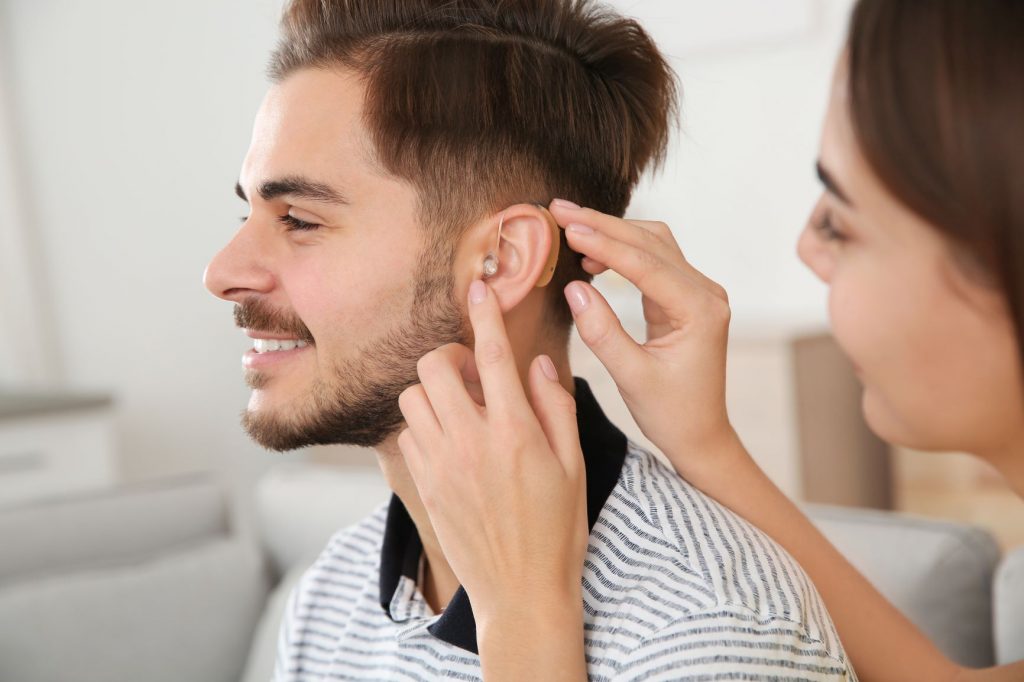 First time working with an audiologist for yourself or someone else? We can help.
"Dr. Vetter-Toalson is truly a bright Ray of sunshine in a field of professionals that have been less than helpful. I can't thank you enough for making at least some aspect of my father's care feel easy!"