Insurance Information and Payment Options
---
Chicago Hearing Services accepts most private insurance plans. It is best to call our office and speak with our office manager on specific questions regarding your plan. Hearing aids are generally not covered by health insurance companies, although they can be in some cases.
Currently, our office participates in and accepts the following insurance*:
Blue Cross Blue Shield
Blue Cross Blue Shield FEP
United Healthcare
Medicare and Medicare supplement plans
Cigna PPO
Aetna PPO
*Please talk to our receptionist for specific questions on your plan. We do not acccept Medicaid or any Medicaid programs.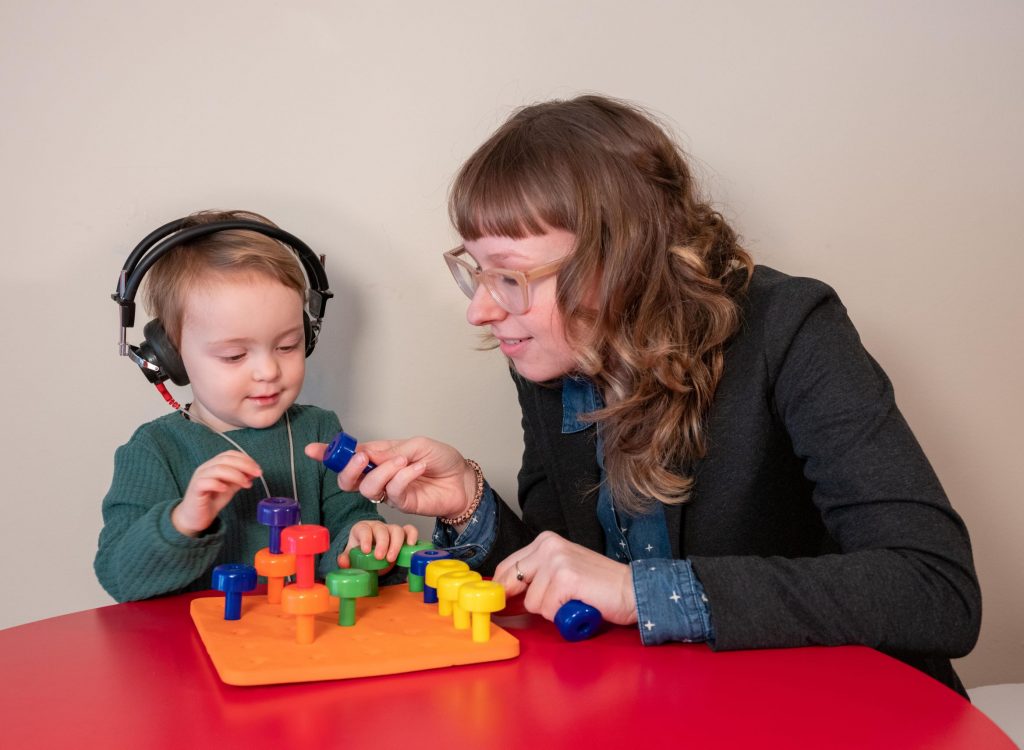 ---
Service & Payment Plans
Successful use of hearing aids goes beyond the device. Professional programming, following best practices, along with verification and real ear testing, provide the best working devices for each individual patient. Chicago Hearing Services realizes that hearing aids are expensive. Because of this, we offer a variety of custom built service plan options to make purchasing hearing aids easier for you.
These purchasing options are flexible ways to acquire your hearing aids and accessories. These options provide for different price points and different service styles for your hearing aids and audiology services.
Bundled Service Plan Option
This plan is all inclusive and there are no extra costs or fees. All consultations, hearing aid programming and verification, office visits, cleanings, adjustments, services, batteries, and consultations are included during the warranty of your hearing aid(s). This provides a hassle-free experience for the life of the hearing aid. Patients are not having to choose whether they need to come in or not based on fees.
Custom Built Service Plan Option
This plan is intended for patients looking for the lowest purchasing cost, particularly upfront. It allows patients to only pay for the visits that they use and need.
This option includes a thorough consultation, programming and verification of your instruments and accessories, and two office visits/adjustments following the fitting. We ensure your instruments are fitted and performing optimally. Following these visits, charges may apply as we provide you with necessary support and service.