Schedule Your Appointment Today
Get the support you need to find your best hearing solution and dramatically improve your daily life!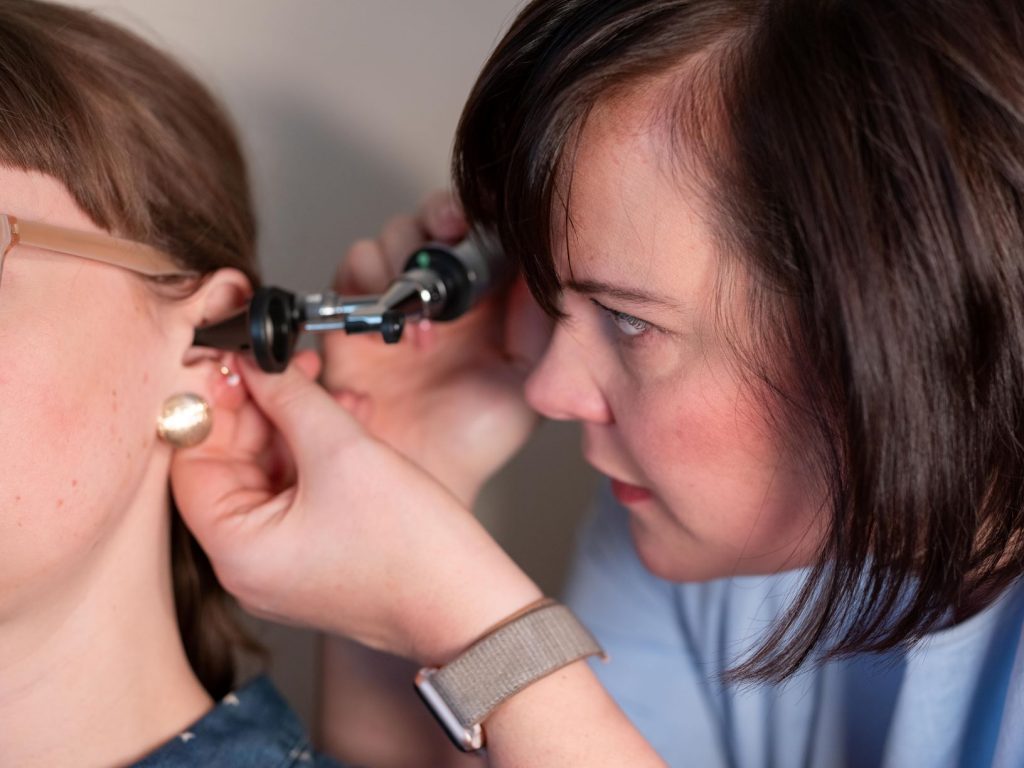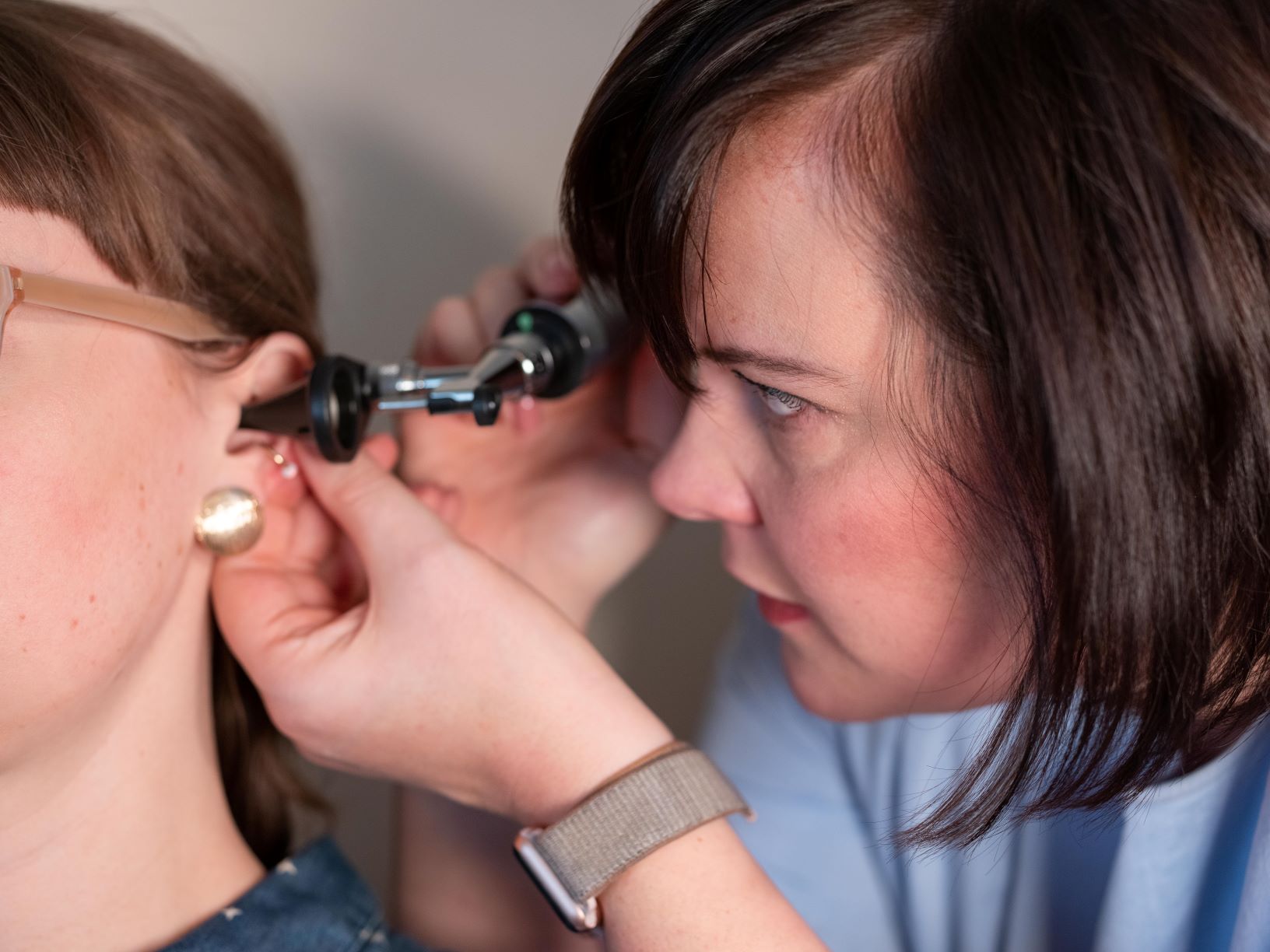 Fill out the form below and our office will contact you to schedule your appointment.
Feel welcome to contact us by phone at 773.685.9202 or by email at [email protected].
Interested in an at-home or remote appointment? Learn More Here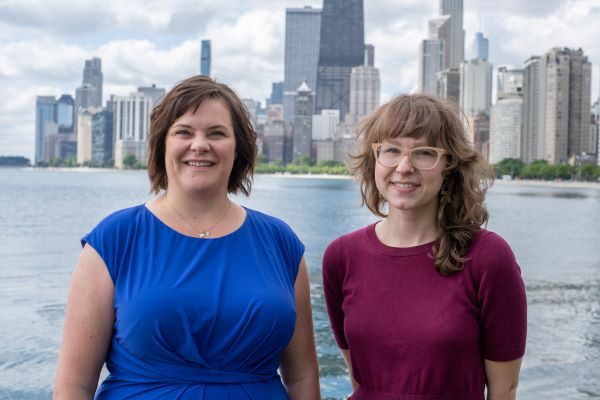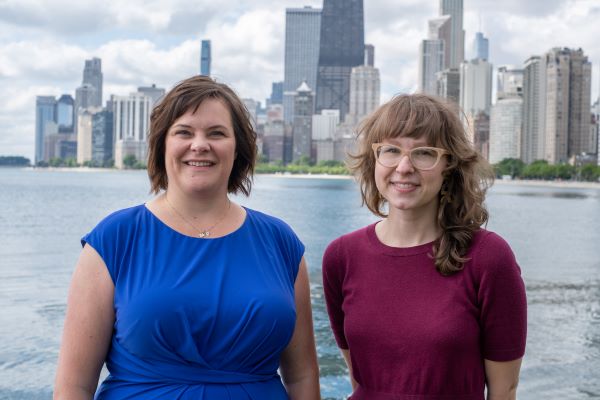 Meet Your Audiologists
Marie Vetter-Toalson, Au.D. &
Emily Dudley, Au.D.
It's easy to take for granted the huge role hearing plays in our everyday lives. When individuals experience hearing loss, the social and emotional impact can be great. That's why it's important to work with an audiologist who will build an ongoing relationship with you or your loved one.
See what a difference personalized hearing care makes.