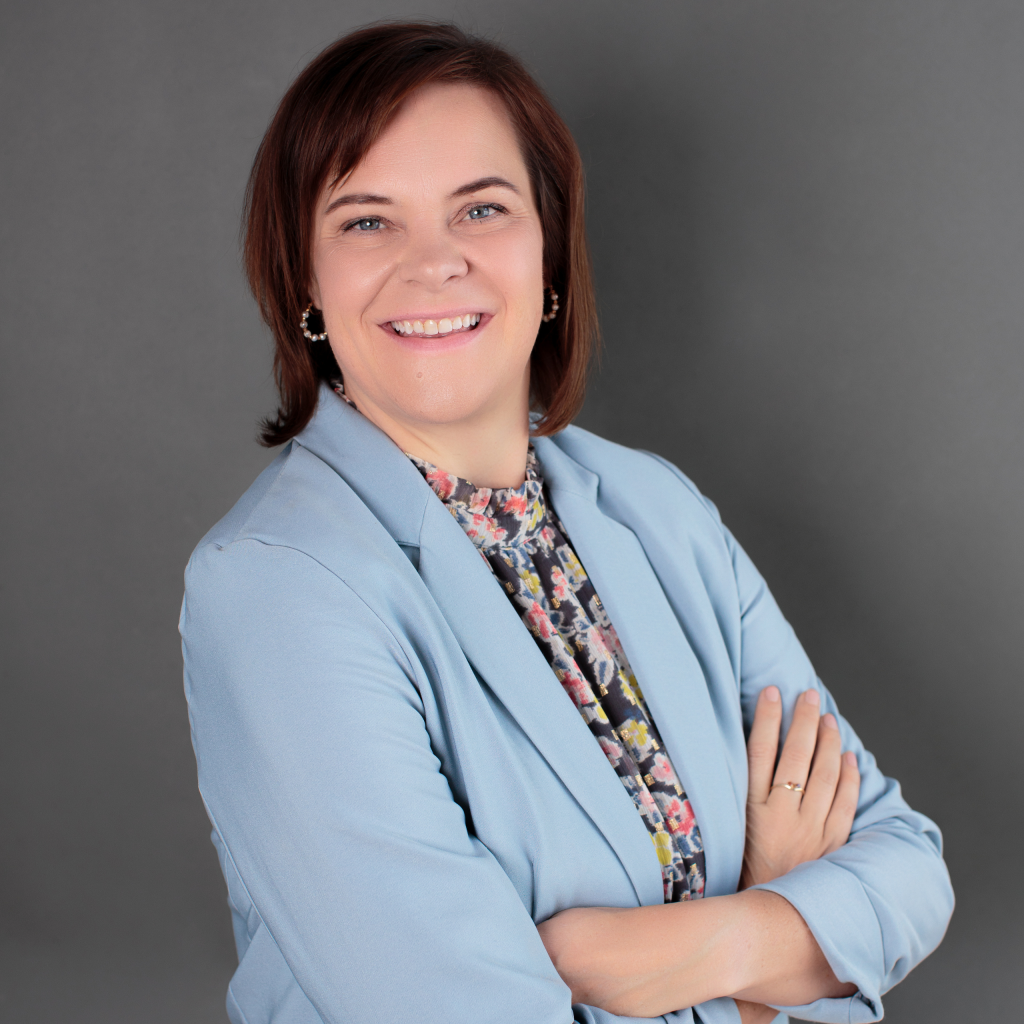 Marie Vetter-Toalson, Au.D.
Owner & Doctor of Audiology
Dr. Marie Vetter-Toalson is the owner of Chicago Hearing Services and a Doctor of Audiology. She earned her A.S. in Biology from Eastern Wyoming College, her B.A. in Communication Sciences and Disorders at the University of North Dakota, her Doctorate in Audiology at The Ohio State University. She completed her clinical fellowship at Sensaphonics Hearing Conservation and Chicago Hearing Services.
Prior to owning Chicago Hearing Services she was employed at Chicago Hearing Services for six years. She also worked at the University of Chicago Hospital for three years. She is a fellow of the American Academy of Audiology and a member of the Illinois Academy of Audiology (ILAA).
She has a passion for being active in state and national audiology organizations, particularly concerning advocacy, patients' rights issues, and teaching student leadership. She empathizes with patients when discussing hearing loss and is dedicated to creating a positive and integrative hearing healthcare experience so her patients leave informed and confident. Dr. Vetter-Toalson has served as the past Vice-President of Governmental Affairs as well as the Vice-President of Public Relations for the Illinois Academy of Audiology. Outside of audiology, she is active with Big Shoulders Fund Chairman's Advisory Council, and a member of the Gladstone Park and Portage Park Chambers of Commerce. She enjoys spending time with her family, her husband, and her friends.
Dr. Vetter-Toalson has a strong interest in hearing wellness, amplification, aural rehabilitation and counseling, and musician hearing loss prevention.
Played Piano & Flute Growing Up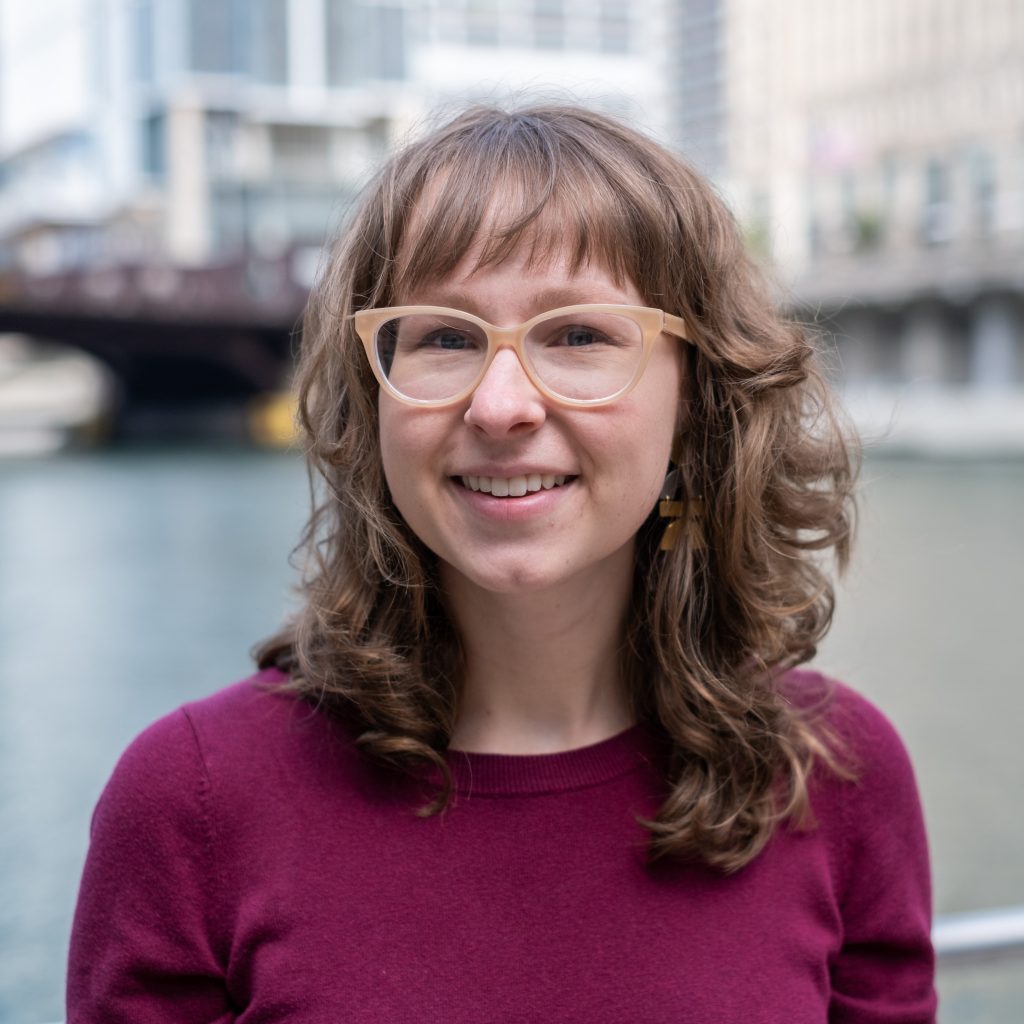 Emily Dudley, Au.D.
Doctor of Audiology
Dr. Emily Dudley grew up in Bend, Oregon and spent her Externship year working at a non-profit hearing and speech center in Portland, Maine. Dr. Dudley earned her undergraduate degree from Portland State University in Speech and Hearing sciences, and is a graduate of Pacific University's accelerated Doctor of Audiology (AuD) program. Dr. Dudley is passionate about personalized, patient centered hearing health care. Dr. Dudley also loves working with the treatment of childhood hearing loss and American Sign Language. Dr. Dudley is a member of the Illinois Academy of Audiology.
Played Oboe in High School and was invited to perform at Carnegie Hall!
Got into audiology after working with a child who experienced language deprivation after her cochlear implant failed.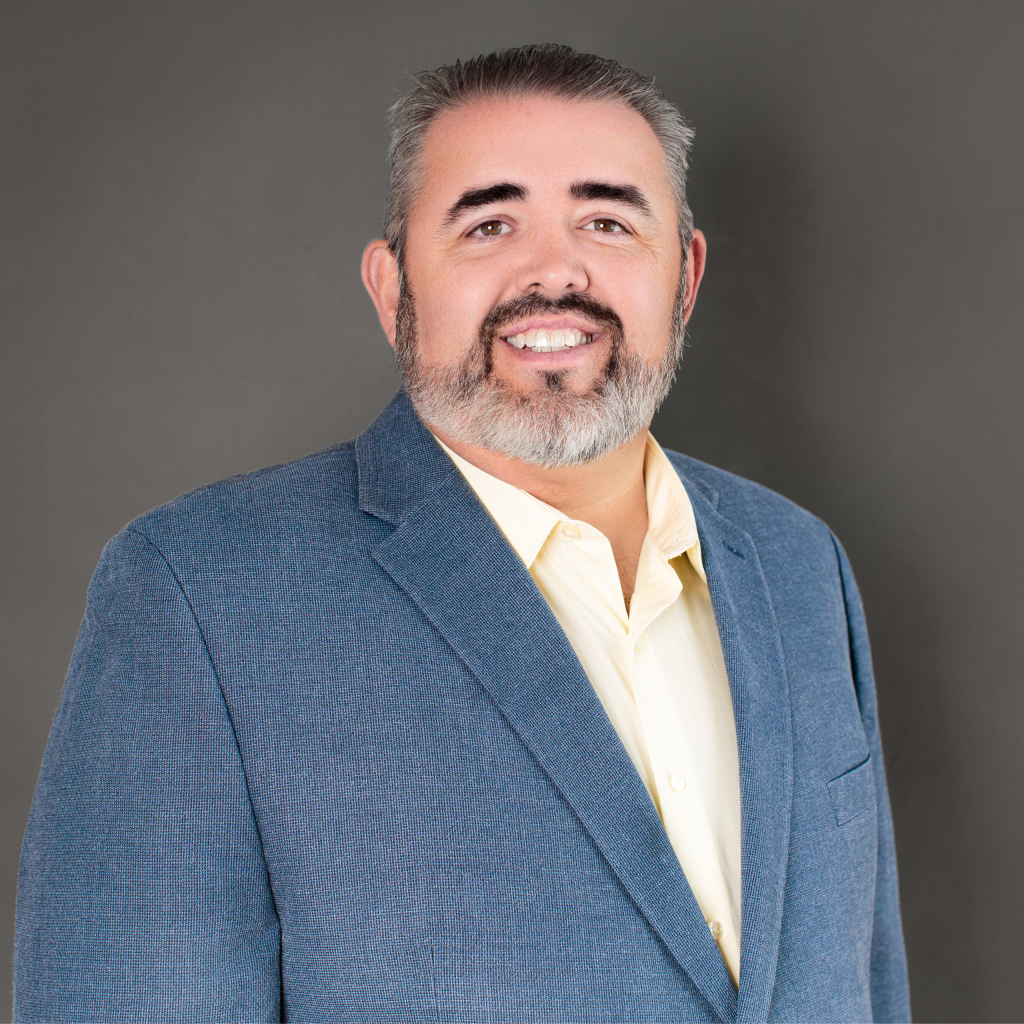 Martin Toalson
Director of Operations
Martin Toalson came to Chicago Hearing Services from the Automotive Insurance Claims industry. He spent 20 years as a claims adjuster and claims manager as well as overseeing and managing customer service teams. Martin, as the Director of Operations for Chicago Hearing Services, brings his extensive experience in customer service, conflict resolution, and project management to the team. Martin and Dr. Vetter have been married since 2016 and share 3 children, Willa, Augustin, and Silas. Martin enjoys spending time with his family, reading, golfing, and Cornhusker football.
Grew up in Oakland, Nebraska
Studied History and Psychology at the University of Nebraska, Lincoln
Growing up he had a dog named Cocky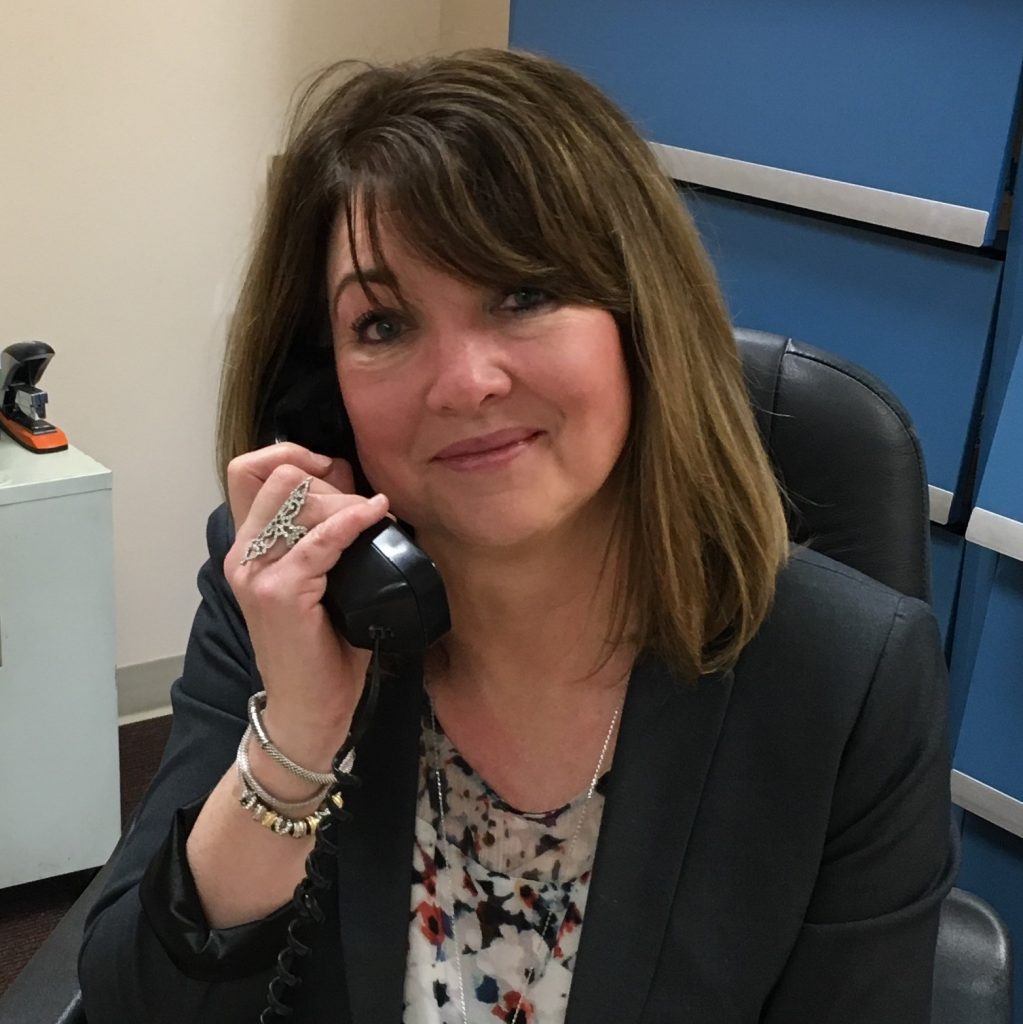 Miriam Roe-McDonald
Office Manager
As our office manager, Miriam is the welcoming face of Chicago Hearing Services! She is here to help with any questions you may have along the process. In addition to scheduling appointments, Miriam is in charge of any billing and insurance related questions you may have.
Grew up in Dublin, Ireland
Has an adorable white German Shepard puppy!