A range of services to meet your hearing health needs.
Click below to jump to a specific service, or scroll through the page to learn more about each of the services we offer. Not finding what you're looking for? Contact our office directly!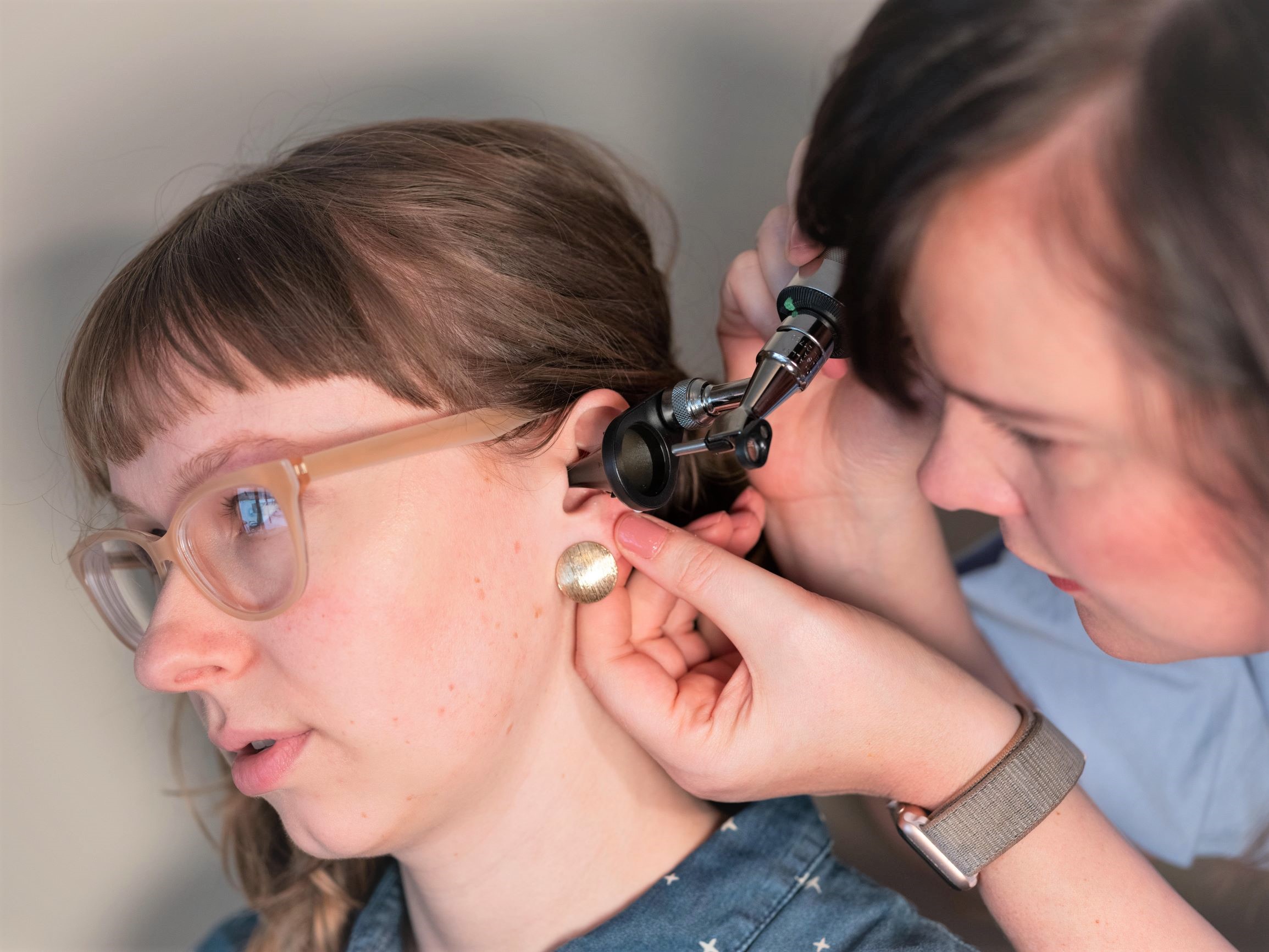 Hearing Evaluations
Both our Doctors of Audiology administer hearing tests to patients from childhood through adulthood.
What to Expect
During the evaluation, the audiologist will perform a variety of tests to determine the degree and type of hearing loss you may have. After the evaluation, the audiologist will explain your results, provide recommendations, and give you the opportunity to ask questions.
We Work with Insurance Providers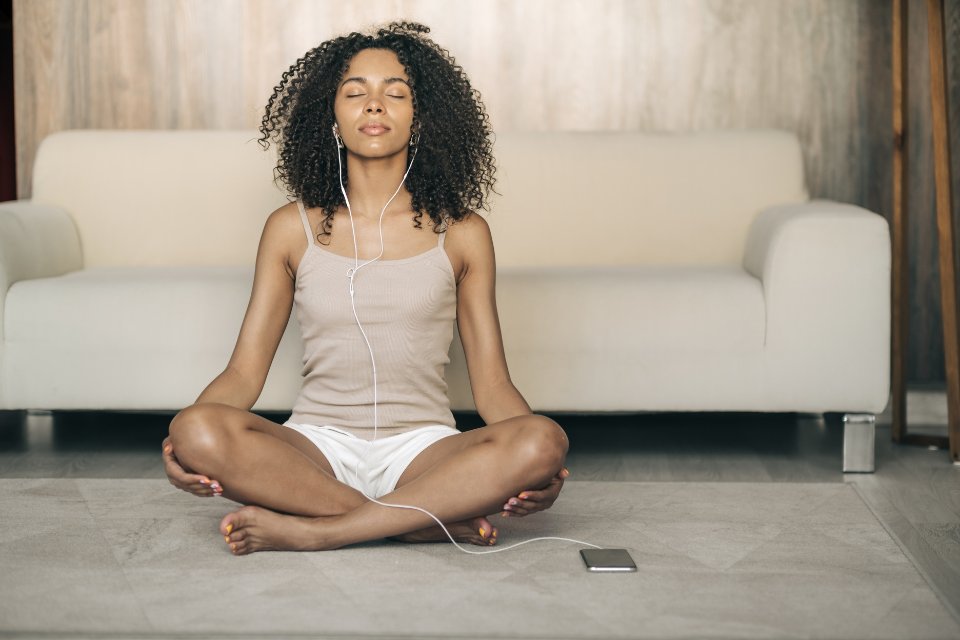 Tinnitus Evaluation and Treatment
When it first appears, tinnitus can be very overwhelming and scary. We work with patients to determine a possible cause for the tinnitus and how it is affecting their life in order to provide personalized management recommendations.
What to Expect
During the tinnitus evaluation, the audiologist will do a multitude of tests to determine the extent of the tinnitus. While tinnitus is not curable, it can be managed. Whether through simple strategies, sound generating devices, or hearing devices, we will help create a plan that will improve your quality of life.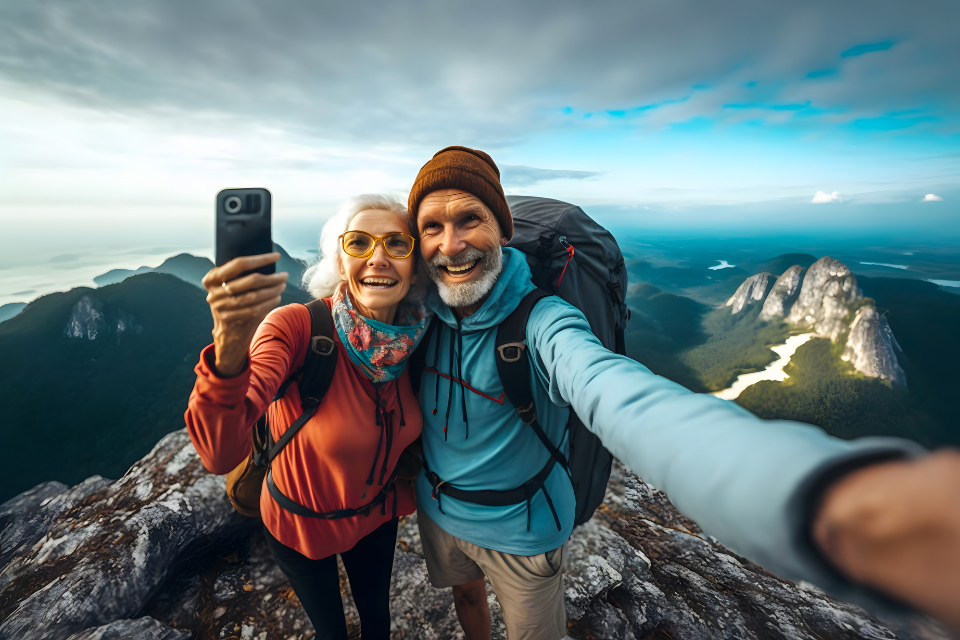 Hearing Aid Consultation, Fitting & Programming
We want to help our patients understand conversation more easily and hear the sounds they have been missing.
What to Expect
During the hearing aid consultation, our audiologists will determine which hearing aid style and technology is the most appropriate for the patient based on specific needs and hearing loss. Once the appropriate amplification has been decided, the patient will have the hearing aids professionally fit for optimal performance and comfort. During this time, the audiologist will program the hearing aids based on best practices, run real ear verification testing, and ensure the patient knows how to use the hearing aids. Follow-up and programming may be required with hearing aids. Whether you purchased your hearing aids from Chicago Hearing Services or another provider, we can determine if your hearing aids are working and set appropriately.
Not sure where to start? Learn more about hearing devices.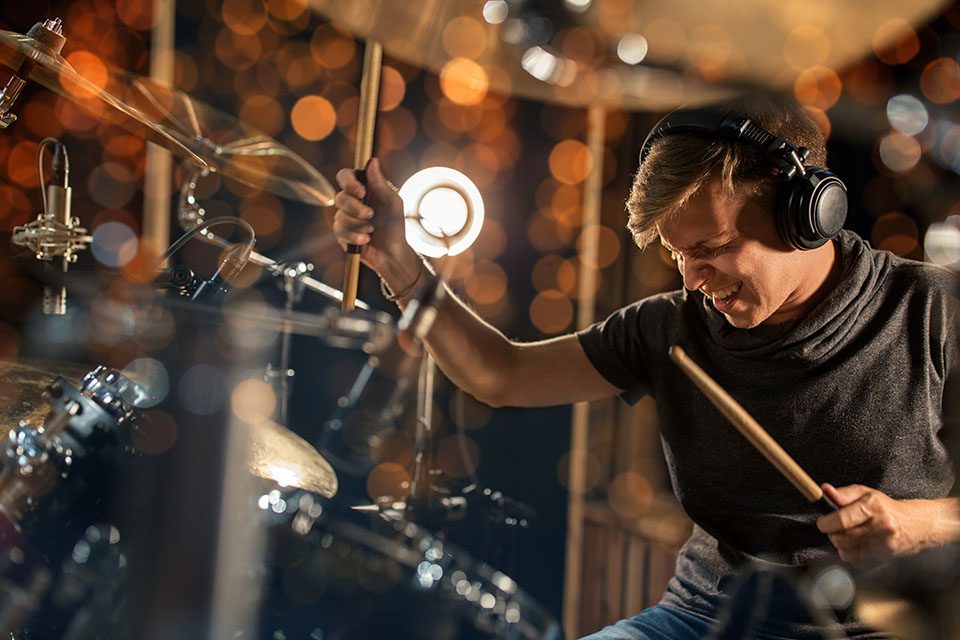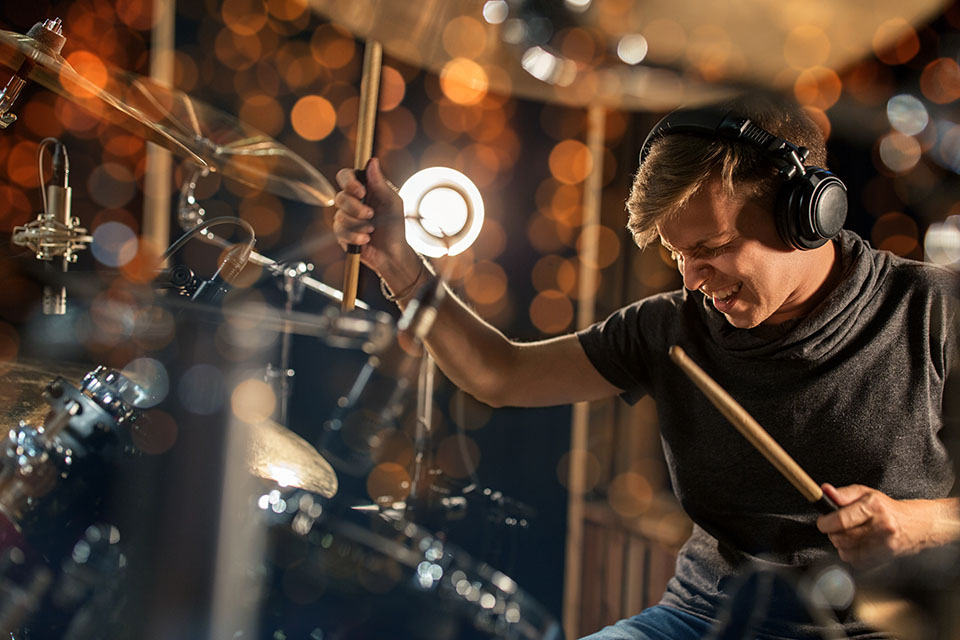 Custom Hearing Protection
Protecting the future of your hearing starts today. Whether you are a professional musician, work in a noisy industry, or are just a fan of live music, you can benefit from custom hearing protection.
Our Doctors of Audiology are trained to provide information and hearing healthcare for musicians and others exposed to noise. We are specially trained to ensure your custom hearing protection will be appropriate for your environment and your needs.
Golden Circle Audiologist
Experience working with musicians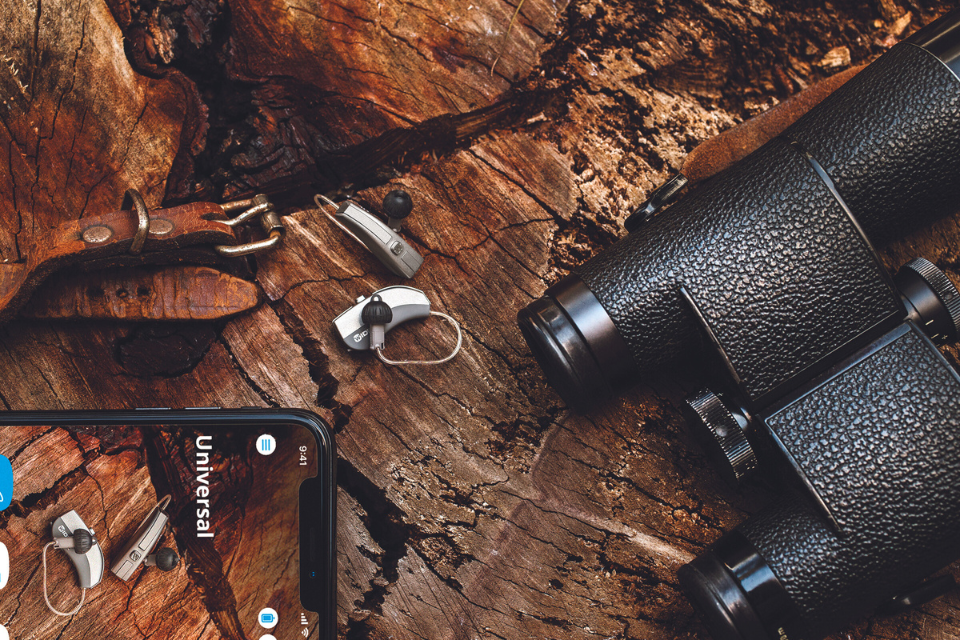 Hearing Aid Repairs
We repair most makes and models! Hearing aids are a sophisticated piece of equipment, and they need to be regularly maintained to continue to function at their best. If you need maintenance or repair services for your hearing aid in the Chicagoland area, call us today to get a price estimate and get back to hearing well!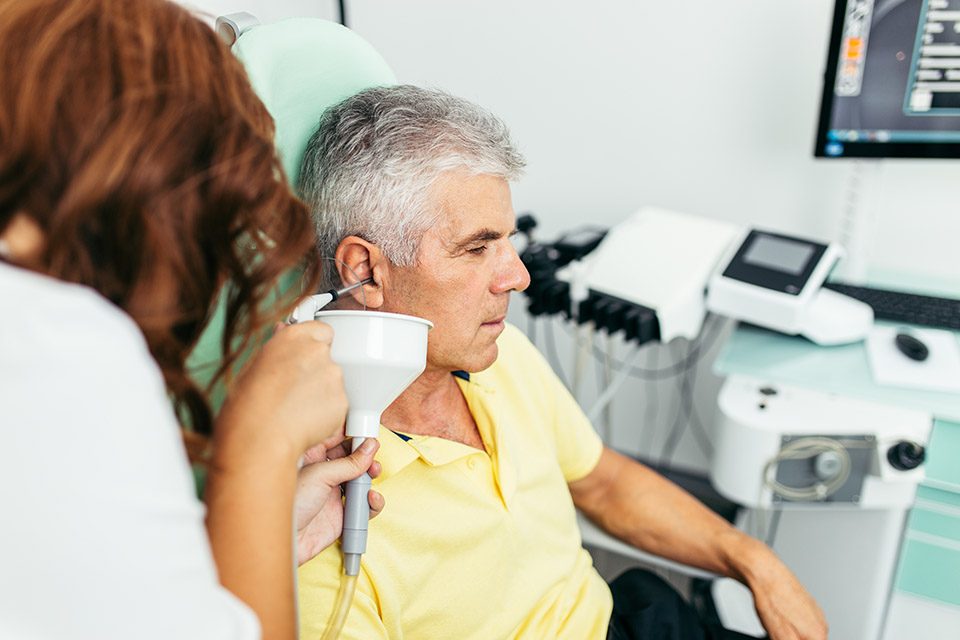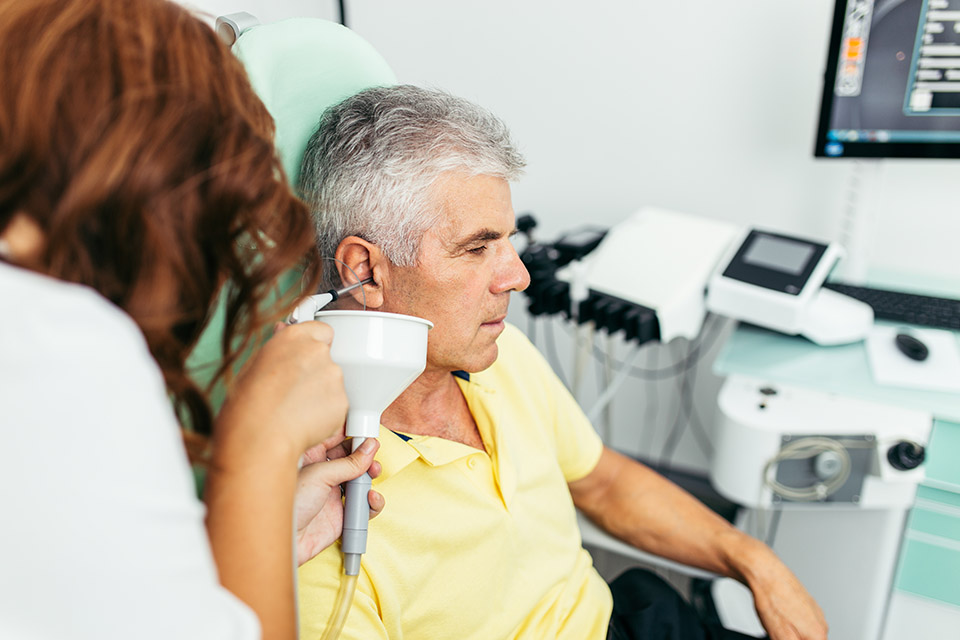 Cerumen Removal
Cerumen removal is a simple procedure that can help improve the quality of your hearing. Our audiologists are specially trained to remove earwax impaction. Whether in one or both ears, the audiologist will provide appropriate care to get you back to hearing well.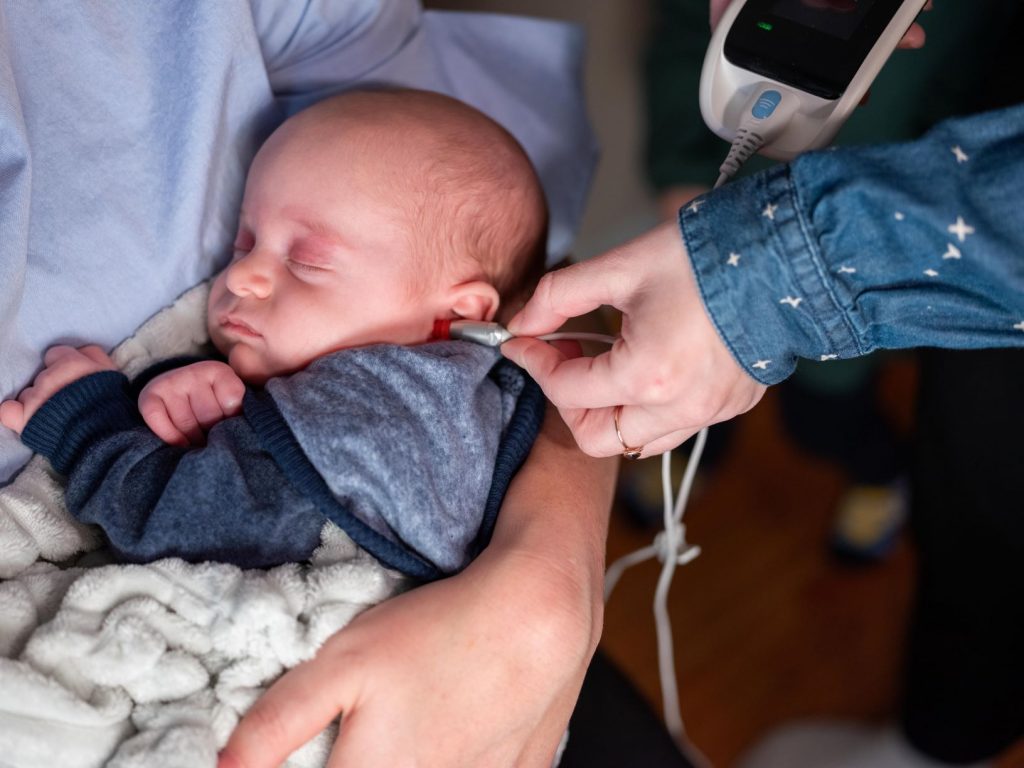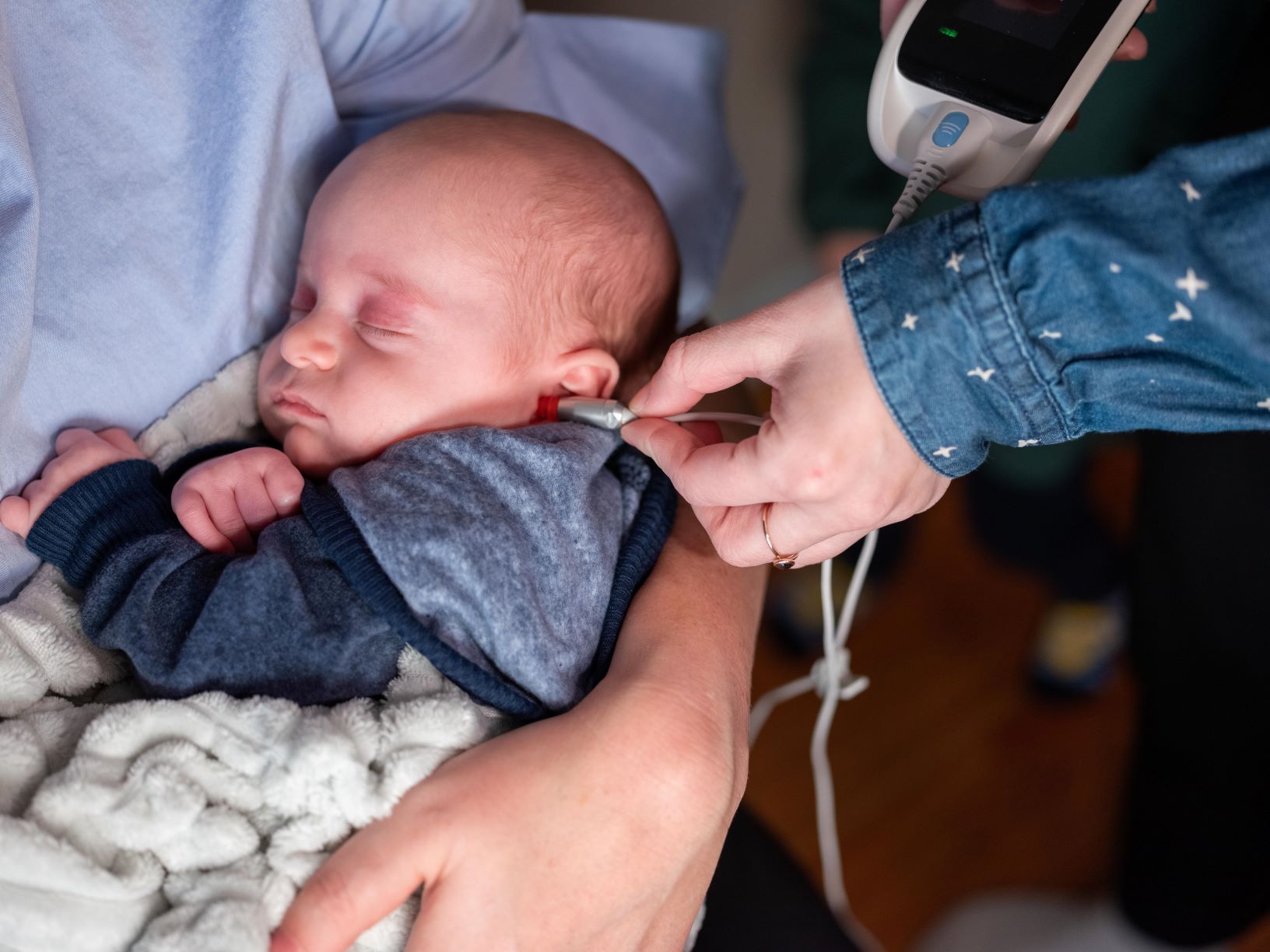 Newborn Hearing Screening
Our Doctors of Audiology are able to test newborn babies needing a hearing test following a homebirth or a newborn who failed their first newborn hearing test at the hospital.
If your baby was born in the home or failed their newborn hearing screening at birth, do not wait.
Clean, quiet, stress-free environment.
Can nurse or feed your baby during your visit.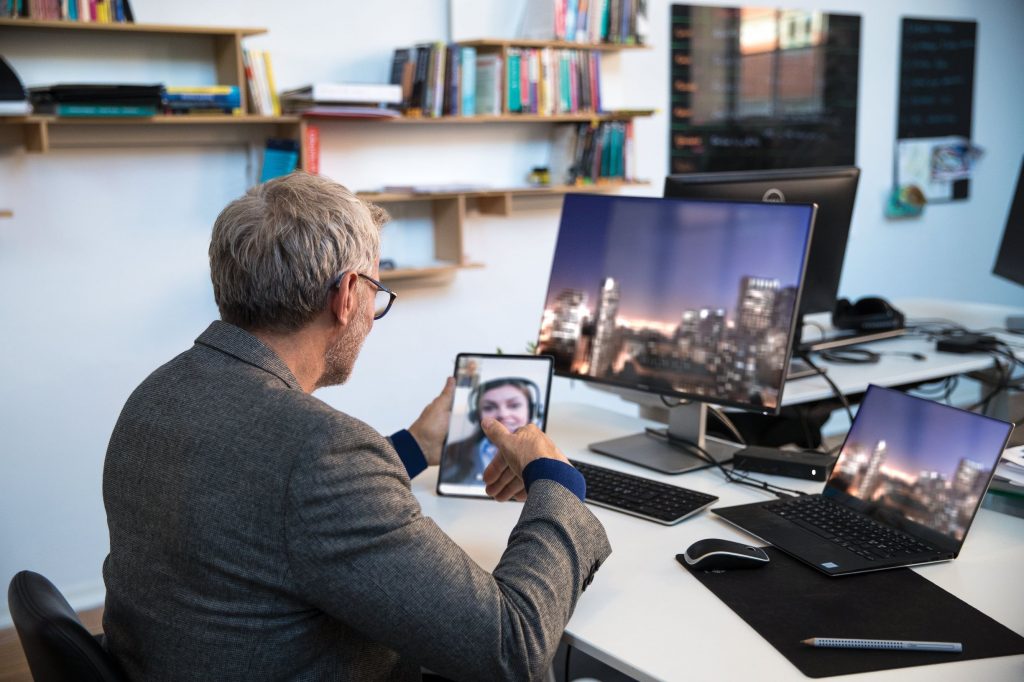 At Home & Remote Appointments
Not able to get out of the house or too busy of a schedule? Have a family member that is homebound but has hearing issues? We offer a variety of care options outside of the office. Click below to learn more about all the options we have available!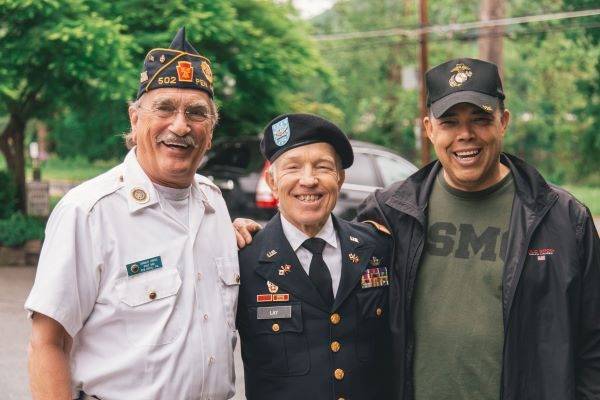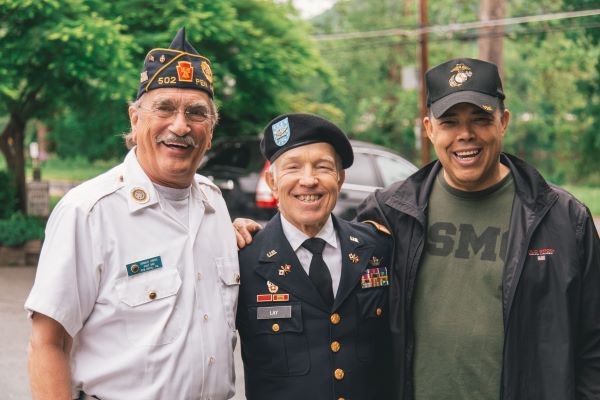 Veteran Hearing Evaluations
Welcome Veterans. Chicago Hearing Services is proudly partnered with VA Contractors to assist in the compensation and pension evaluations of our service men and women. If you have an upcoming appointment, or want to learn more please click below for FAQ.