Tinnitus is more common than you think. Here's everything you need to know.
---
Roughly 25 million Americans have experienced tinnitus. It can be a symptom associated with many forms of hearing loss and/or a symptom of other health problems.
Some cases are so severe that the condition interferes with daily activities. If you are experiencing tinnitus, contact us for a hearing evaluation. Our doctors will diagnose and help you find a solution to manage your tinnitus.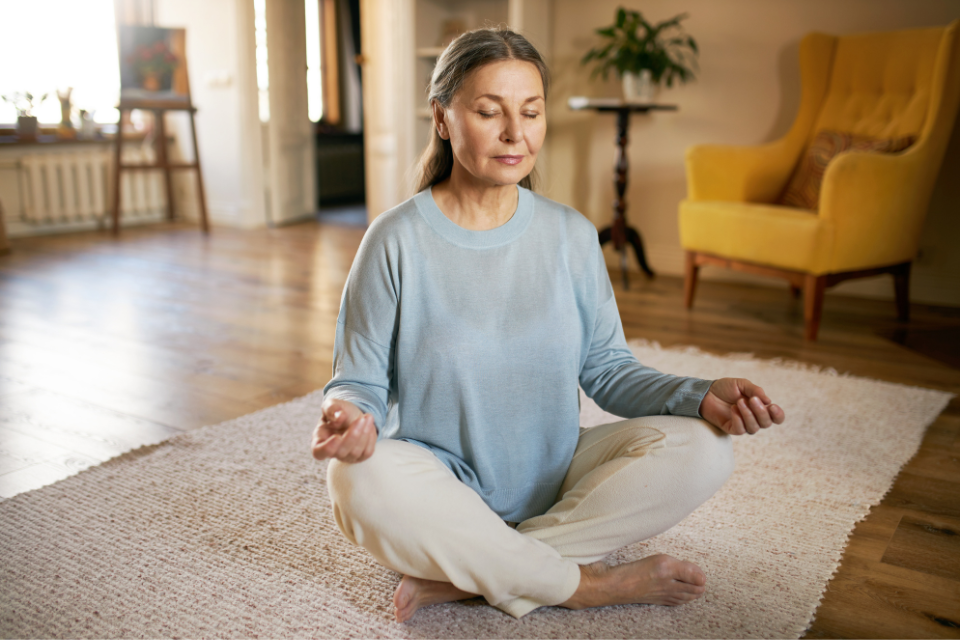 Tinnitus Management. What can be done?
There is presently no known cure for tinnitus. However, there are very good, well-established tools and treatments that can significantly reduce the perceived burden of tinnitus.
With perseverance and support from highly trained doctors of audiology, these options can help tinnitus patients — even those with severe cases of the condition.
Take action today to control your tinnitus and lessen its impact on your life. Discover the currently available treatments and find other resources to help you manage tinnitus.