Learn The Basics about Hearing Aids
---
New to hearing devices? Trying to get a better understanding to help a family member or loved one? Here's some key information to know about devices, hearing loss and more.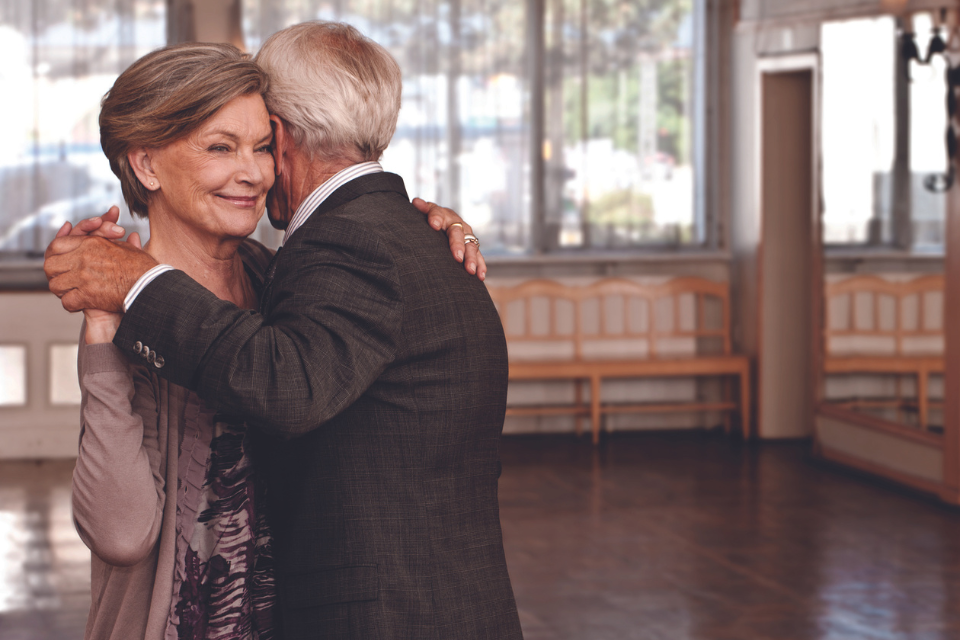 Hearing Loss & Device Selection
Hearing isn't all or nothing, and that can determine technology needs.
Hearing is not an all or nothing phenomenon. People, whether children or adults, show varying degrees of hearing at varying frequencies in both ears.
The implications of this fact are often overlooked for a variety of reasons that include a lack of understanding about modern technology that improves access to sound.
Everyone is unique, so everything is personalized.
No two people are alike and neither are their hearing losses and lifestyle needs. Personalized consultations, like the approach Dr. Vetter-Toalson and Dr. Dudley uses can help identify unique needs. That can help identify which hearing device best fits every patient's preferences.
Both our Doctors of Audiology utilize best practices when fitting the hearing aids. We ensure real ear testing is performed to ensure the device is amplifying appropriately for your hearing loss. This personalized adjustment helps ensure the patient will be hearing optimally. Make an appointment with us to explore hearing aid devices in Chicago, Il.
Hearing loss can change over time.
Personalized care isn't just important when getting your first hearing device, it's important for reevaluating over time from childhood through adulthood.
There are a wide range of hearing device options.
When you think of a hearing device, you may picture just one type of hearing device you've seen but there is in fact a wide range of technology available. From a behind-the-ear hearing device to a completely invisible hearing device, our audiologists will work with you to figure out the most comfortable and appropriate style for you.
Articles & Info
The Signs of a Quality Hearing Aid (and Why You Shouldn't Cheap Out)
What to Make of "Over the Counter" Options
Is Your New Hearing Device the Right Fit for You? Four Ways to Tell
Why​ ​You​ ​Should​ ​Think​ ​Twice​ ​About​ ​Buying​ ​a​ ​Hearing​ ​Device​ ​Online
Choosing a Hearing Device to Fit Your Lifestyle
Listen Up! Tips to Consider When Purchasing
---
Hearing Device Costs & Coverage
Factors Affecting Costs
The price range of hearing aid solutions starts at $975 and ranges based on several factors:
Technology level
Features
Service Package for better hearing
Options with the latest wireless technology tend to be higher in cost than models with less advanced features. However, the good news is the style and size does not affect the cost of the hearing aid. Which means if you prefer a smaller model, it doesn't mean it'll cost more.
As with any purchase, you will need to weigh your personal budget against wants and needs. Our audiologists are here to advise you on which options will provide optimal hearing and include features that will truly improve your everyday usage.
Determining Immediate & Long Term Costs
When considering the price, be sure to note the level of aftercare and ongoing service you will receive with the aid. Some hearing aids are more intricate than others and may need multiple adjustments to maintain a perfect fit. Is this maintenance included? What about repairs? Does it take disposable batteries, or can it be recharged?
Whether you work with us or another audiologist, be prepared to ask these kinds of questions about your device. Learn more about our custom built service plans for hearing aids in Chicago, Il
.
Insurance Options for Hearing Devices
While Medicare does not cover any price of the hearing aid devices, some supplemental plans and commercial plans do have some type of related benefit. During your consultation, our office will call to determine benefits and eligibility. Because we know devices are not usually a covered cost, we do offer a 12 month no-interest payment plan for those who qualify.
Maintenance, Tuning & Long Term Care
Importance of Professional Care
Selection is a step in the hearing aid fitting process. Once the proper technology and style is chosen, Dr. Vetter-Toalson or Dr. Dudley will program and fit your hearing aid devices to maximize your residual hearing. Following best practices, our audiologists will ensure that your communication ability will be maximized. Devices are only as successful as the professional fitting them. Our audiologists are professionally trained to help you hear and enjoy doing it too.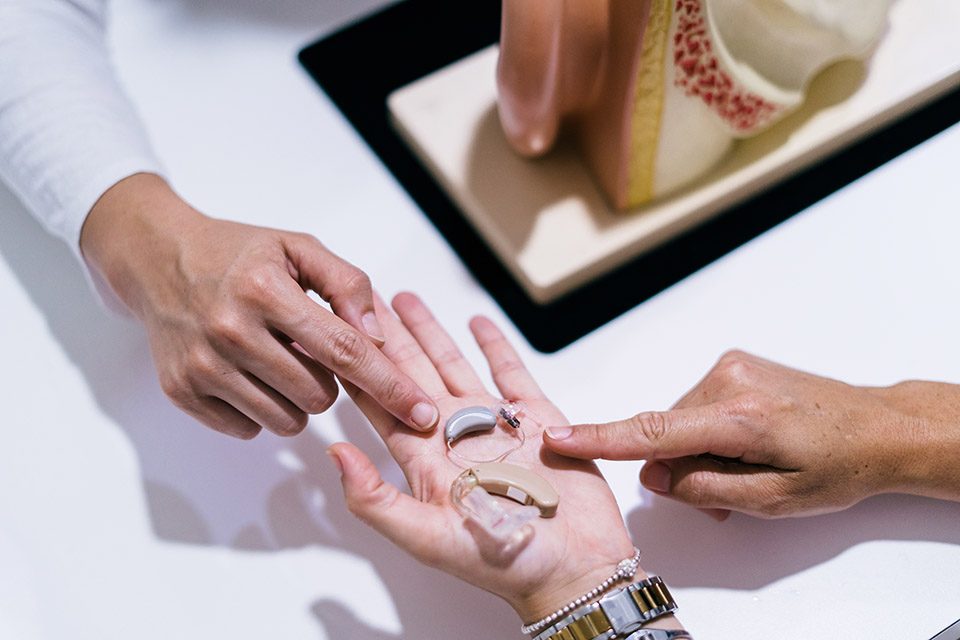 What Kind of Maintenance to Expect
Following the fitting, your audiologist will show proper care and use. It is important that the patient regularly clean the device to ensure proper hearing.
Long Term Care
We recommend semi-annual or annual check-ups provide the audiologist with a full picture of your hearing. During that time, we ensure your everything is functioning properly to maximize any changes in hearing.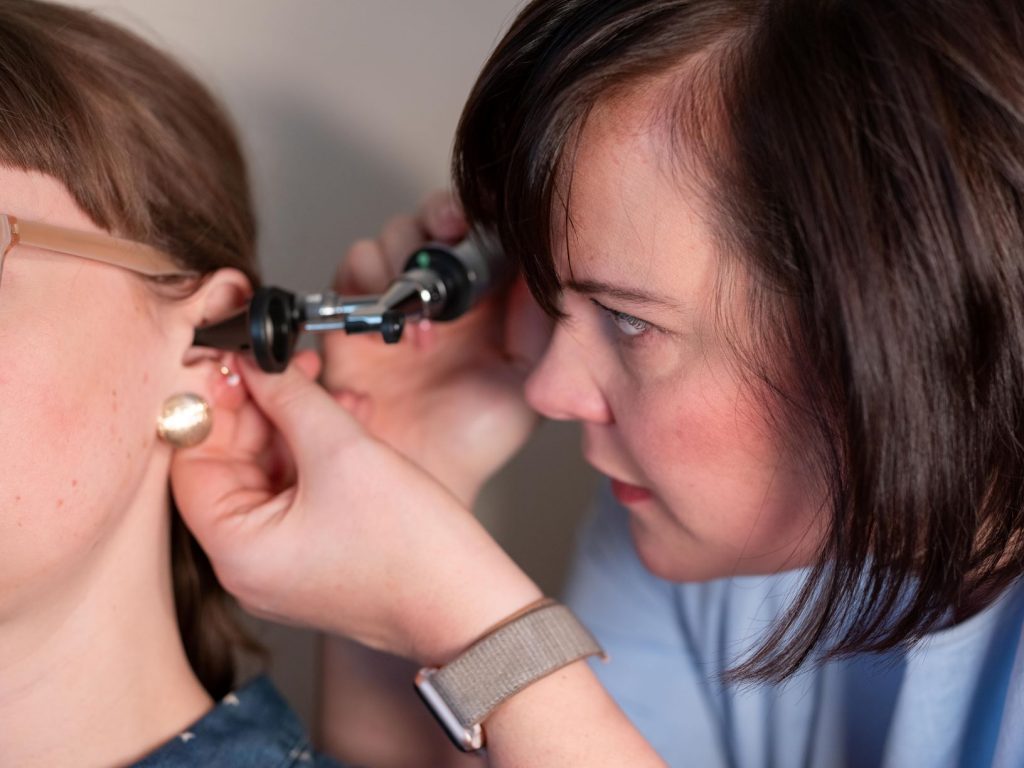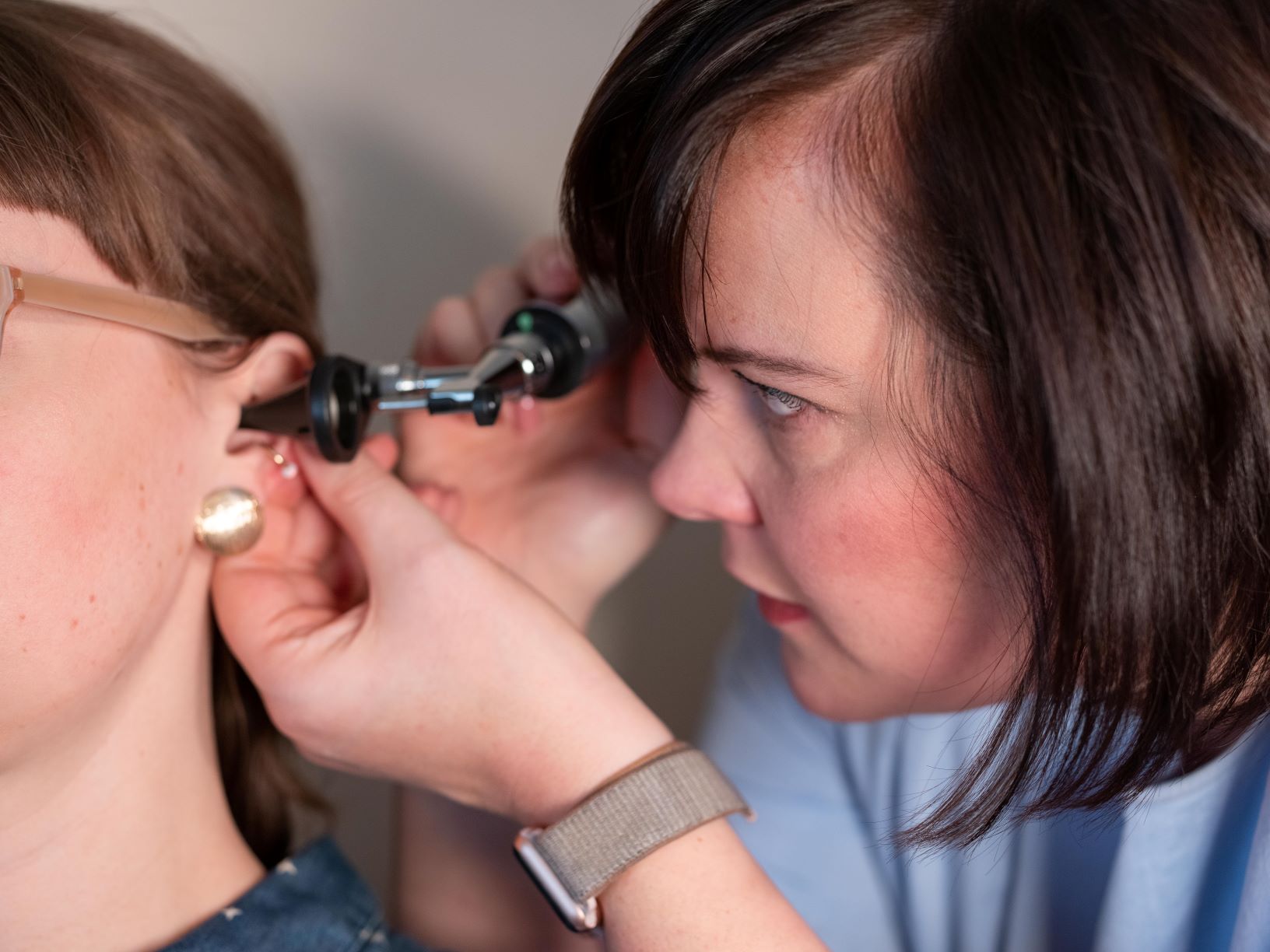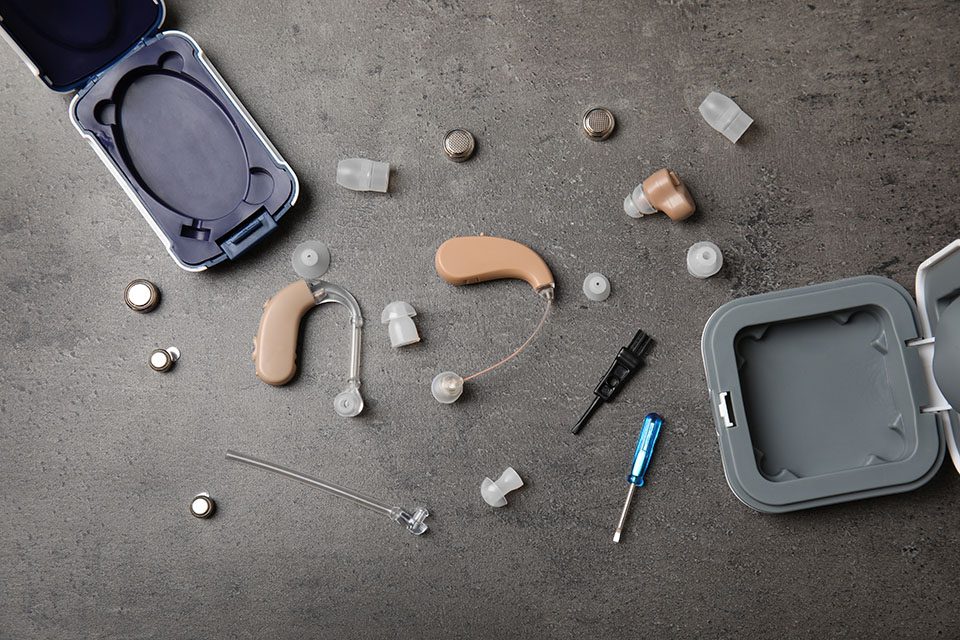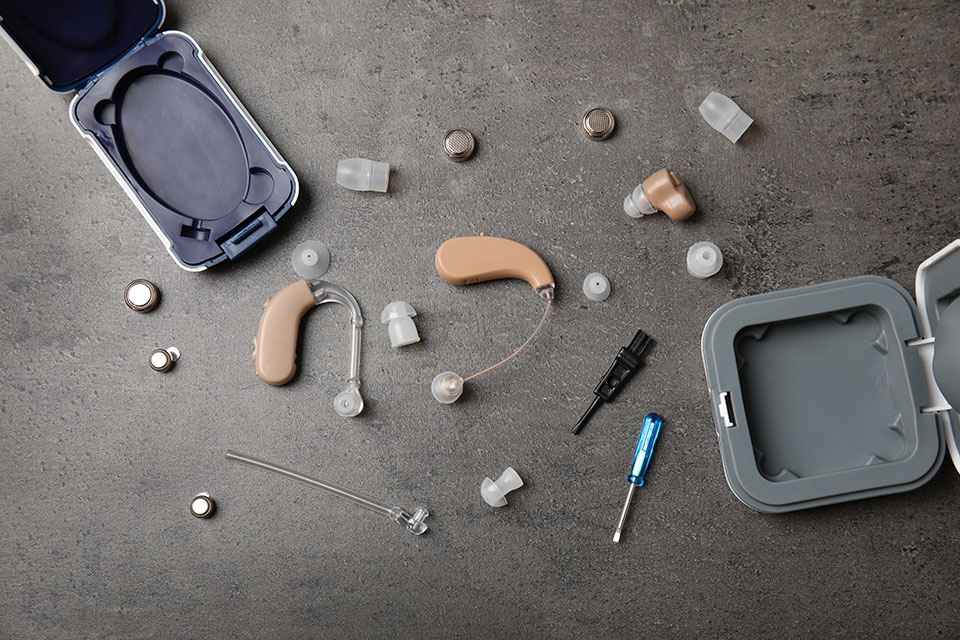 ---
Types of Hearing Devices
Hearable
A generic term using the latest digital technology while delivering a variety of new technological benefits.
Over-the-counter (OTC)
A hearing aid amplifier to help with mild hearing loss. Does not require an audiologist to program and use. Can have hearable technology in them. Cheaper but lack technology or power for people with more hearing loss or needing to hear in more complex environments.
Hearing Aid
Device using digital technology to help improve speech understanding. Must go through the FDA process to be released. Can be fit on patients with mild to profound hearing loss. Must be programmed with an audiologist to maximize hearing benefits. Has hearable technology that is always evolving.
Assistive Listening Device (ALD)
Device to help people hear in a specific listening environment. May or may not be used with hearing aids.