What Big Box Stores Get Wrong About Hearing Aids
The ultimate guide on why a dedicated audiologist will get you the best hearing results.
Dr. Marie Vetter-Toalson, Au.D. is here to help you understand
Marie Vetter-Toalson, Au.D., Doctor of Audiology and owner of Chicago Hearing Services, breaks down the key differences between treating your hearing loss at a big box store and going to an audiologist's office.
Learn about the key factors that make a difference in care:
Quality of Testing
Personalized Care
Hearing Aid Options
Insurance & Payment Methods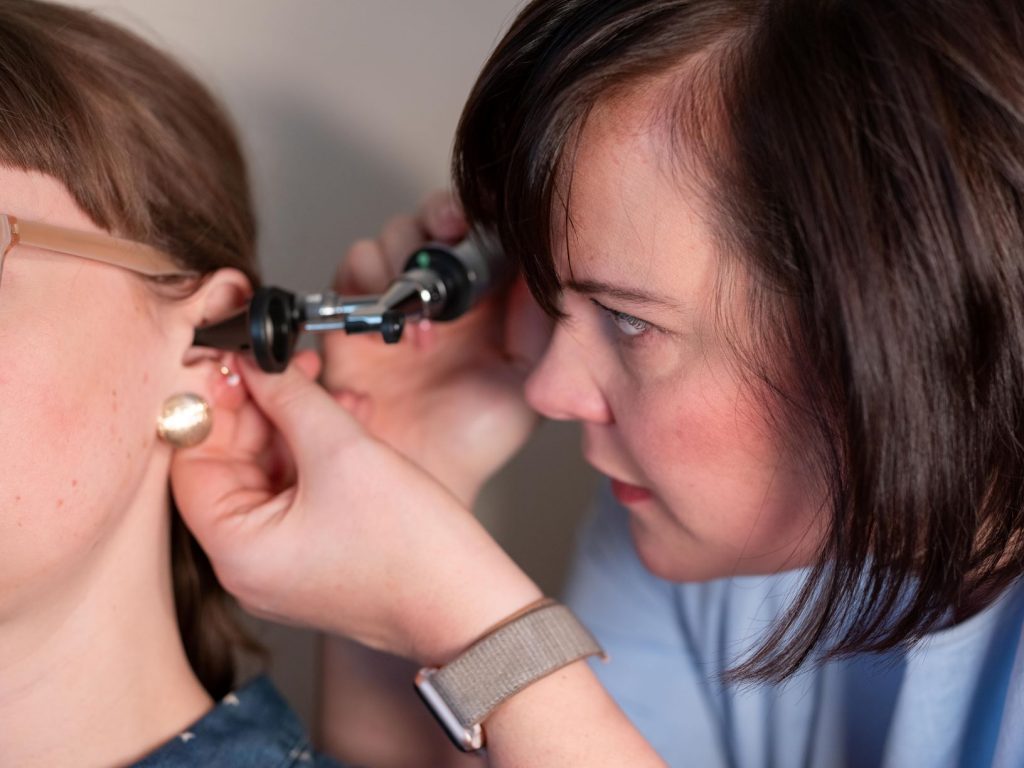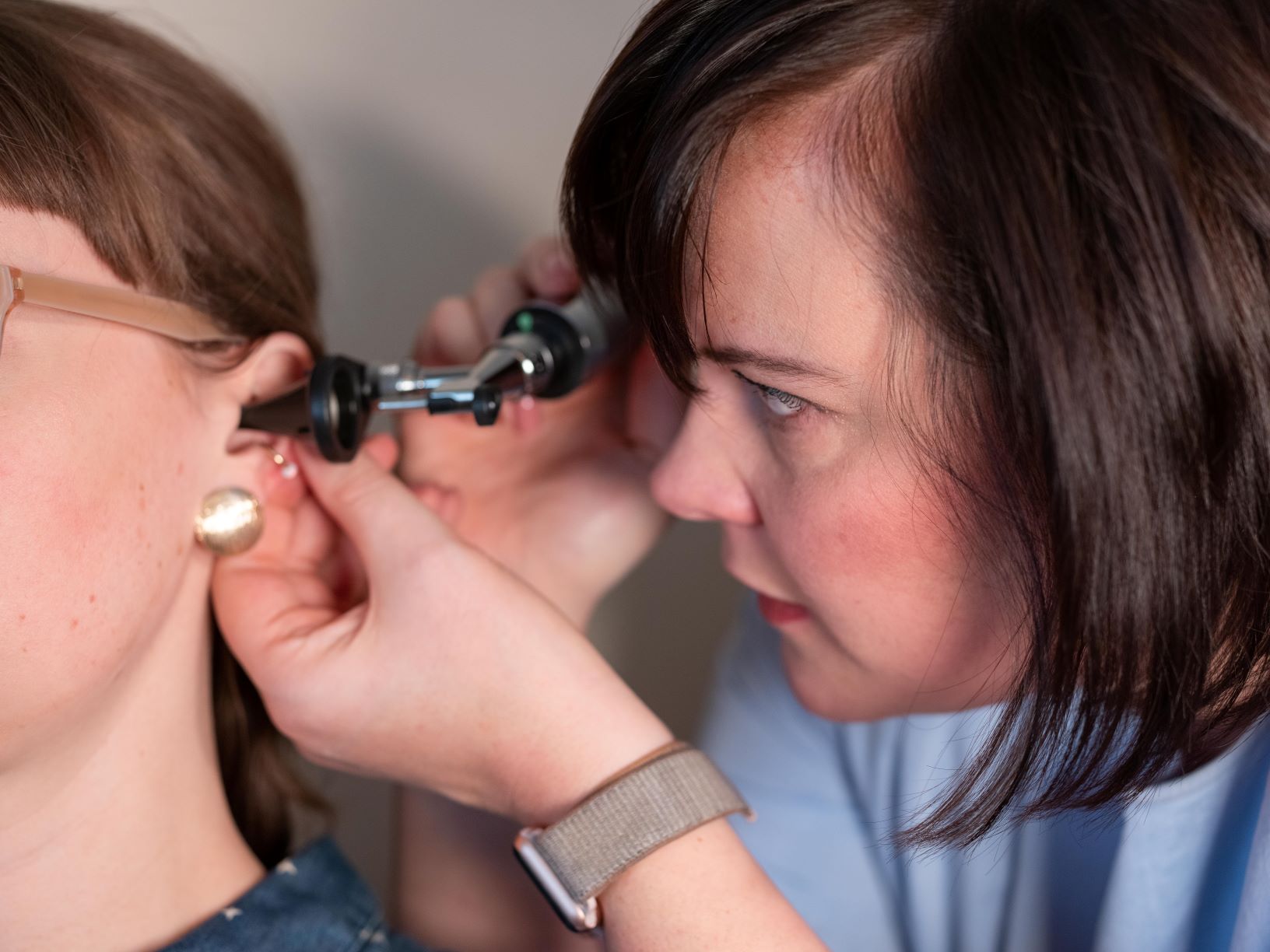 Sign up below for an exclusive link to our detailed guide.