FAQ Guide: Audiologist Office vs. Costco
Learn the answer to the question audiologists get asked most: Why shouldn't I go to Costco for a Hearing Aid?
An Audiologist is Here to Answer All Your Questions About Costco
Marie Vetter-Toalson, Au.D., Doctor of Audiology and owner of Chicago Hearing Services, breaks down the key differences between treating your hearing loss at a big box store like Costco and going to an audiologist's office.
Learn about the key factors that make a difference in care:
Quality of Testing
Personalized Care
Hearing Aid Options
Insurance & Payment Methods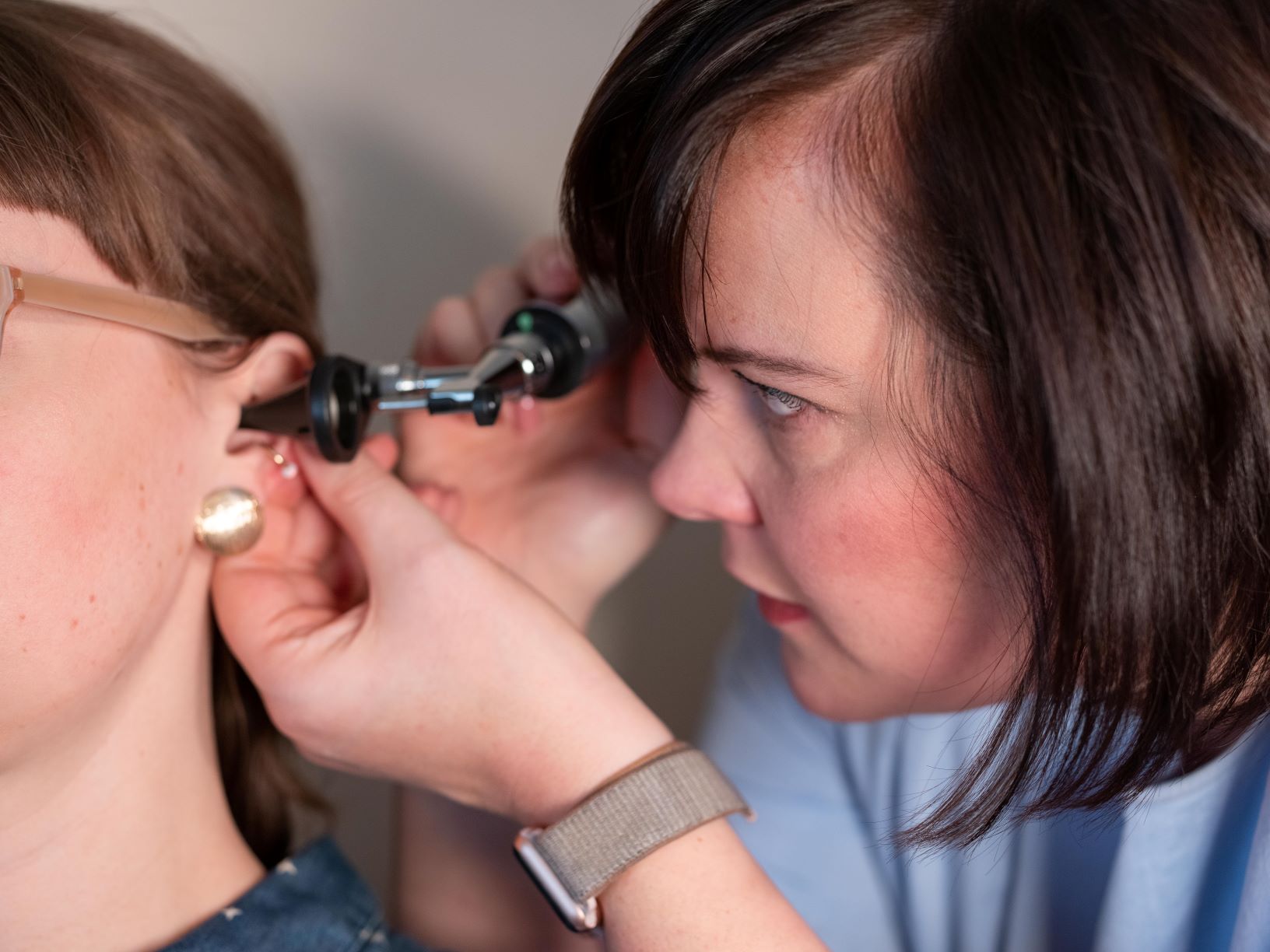 Sign up below for an exclusive link to our detailed comparison.