Thank you for signing up!
Your exclusive link to our Guide to What Big Box Stores Get Wrong About Hearing Care is in your inbox.
A link to our extensive comparison of the audiologist office vs. big box store options should be in your inbox shortly!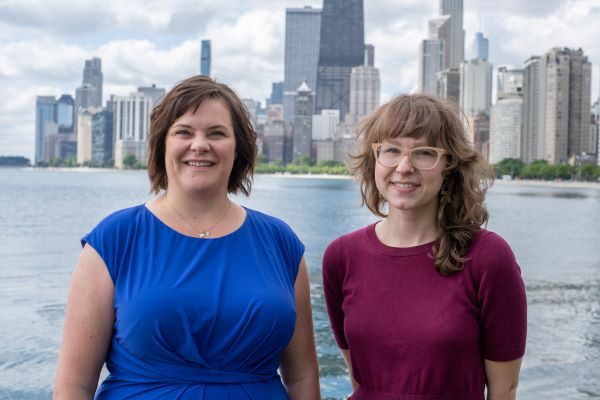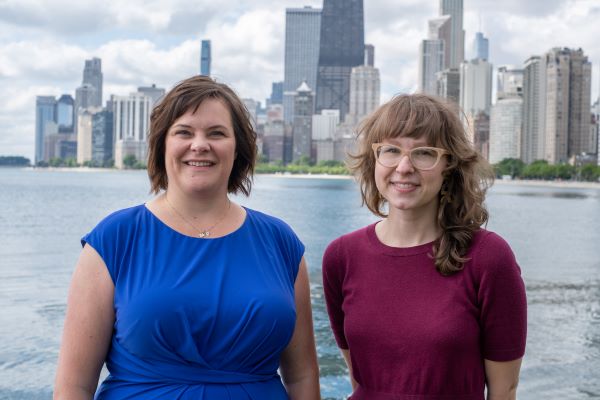 Already convinced to visit an audiologist office?
We're ready to help you or your loved one feel happy and confident in daily life.
Get the support to find the right hearing solution and stop feeling held back by your hearing loss.